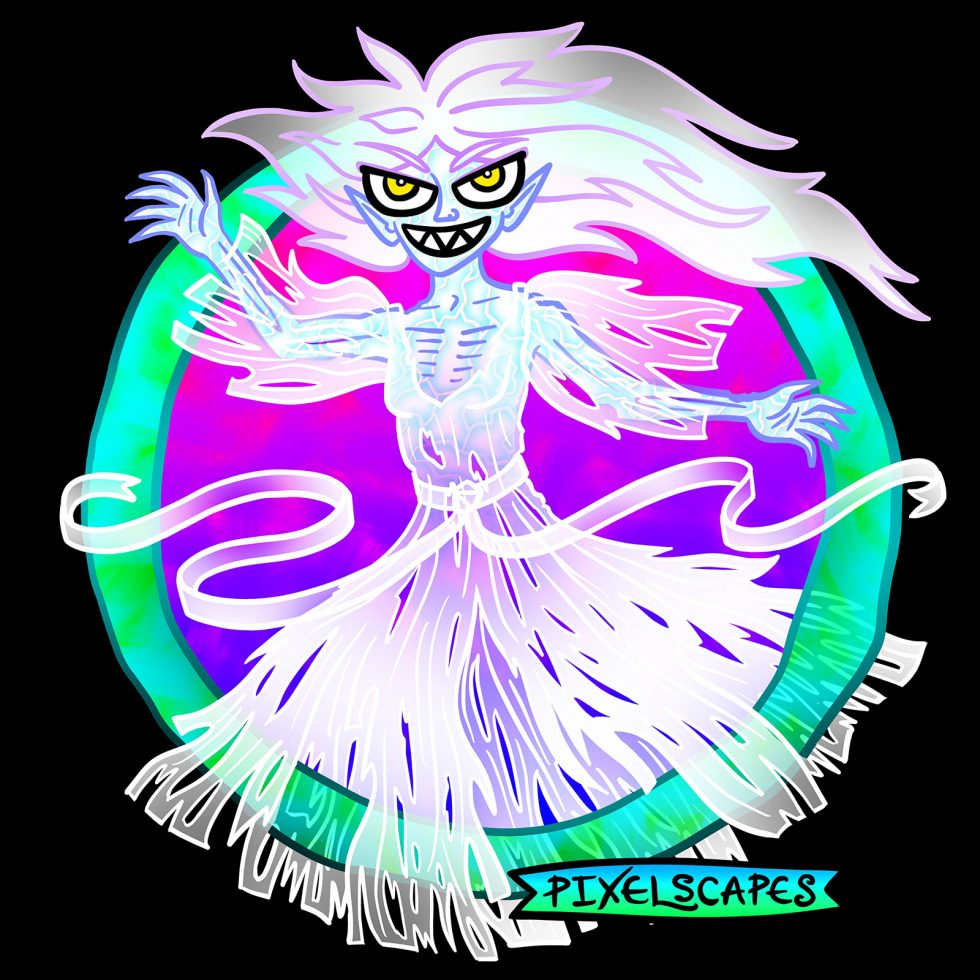 She's an undead crooner, it's true, but you don't want to hear a banshee's song. … did I say song? I mean, her wail. Whichever. Just trust me, it's not worth the trouble.
Here's the video of me drawing and painting the banshee: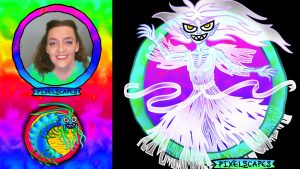 Or, watch a 6x speed timelapse version of that video.